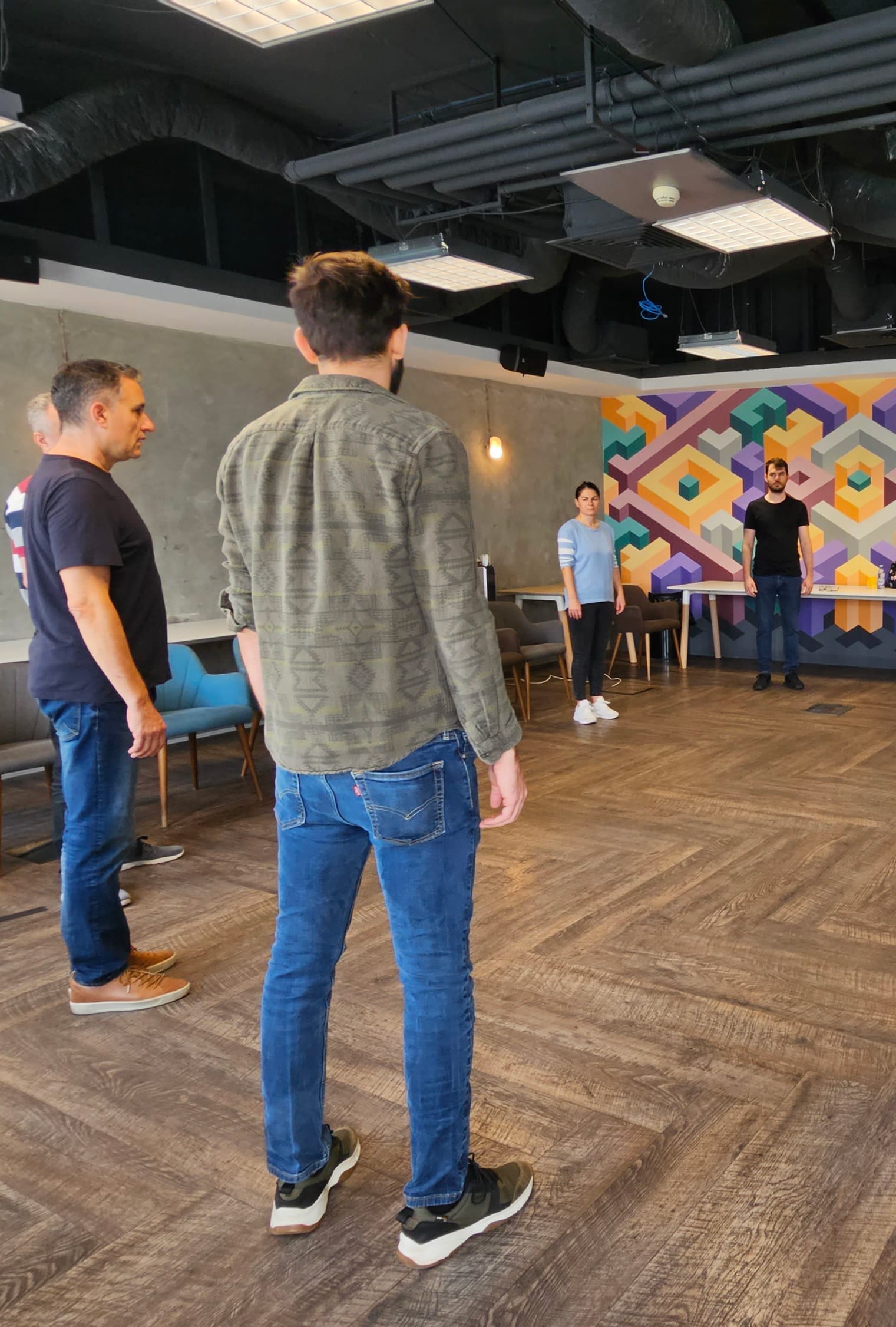 Curs de RESPIRAȚIE
Îți recomand cursul de RESPIRAȚIE ca punct de pornire în studiul de public speaking. Respirația este energia, expresia și controlul de care ai nevoie, iar aceste cuvinte nu sunt o figură de stil. Sunt tehcnici la îndemâna ta.
Alexandru Agarici
Task
Antrenează respirația 5 minute pe zi, timp de 45 de zile, și vei avea energie și control pe scenă.
BENEFICII

Energie, Autocontrol, Voce, Postură
Let's Collaborate
Got a project?
We're a team of creatives who are excited about unique ideas and help fin-tech companies to create amazing identity by crafting top-notch UI/UX.